Information from the world of OAA, including upcoming events, our accomplishments and community involvement. We also rent equipment for clinics, competitions and training camps.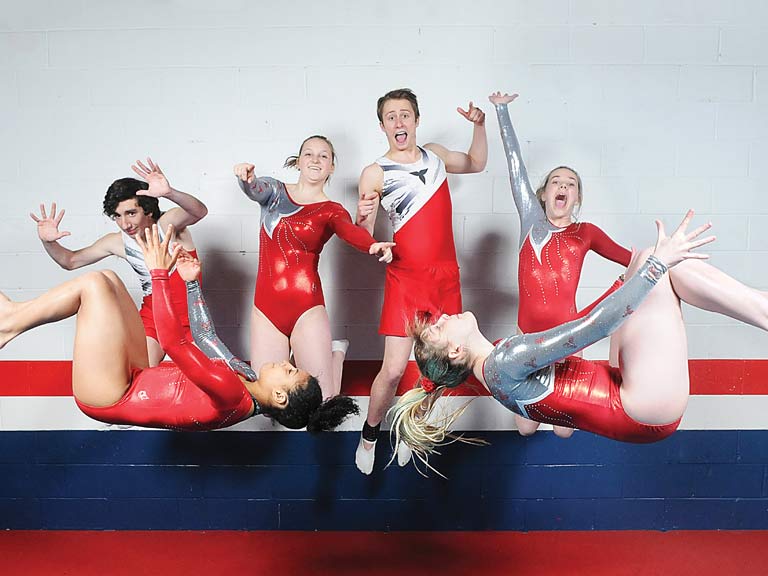 Come join us for our Hallowe'en Movie Night coming up on Saturday, October 28th!
The frightful event will be from 6:30 pm to 10:00 pm and consist of 1 hour of gym activities, followed by a Hallowe'en-themed movie.  Popcorn & a juice box is included for each participant. Don't forget to wear your costume! 🙂 
*Age requirement – 5 yrs to 15 yrs (Participants must be 5 by Dec 31, 2023)*       *$39 + HST per child*
Register via the Customer Portal before it's too late!