Further your professional development and help your fellow athletes by joining one of our exciting volunteer programs.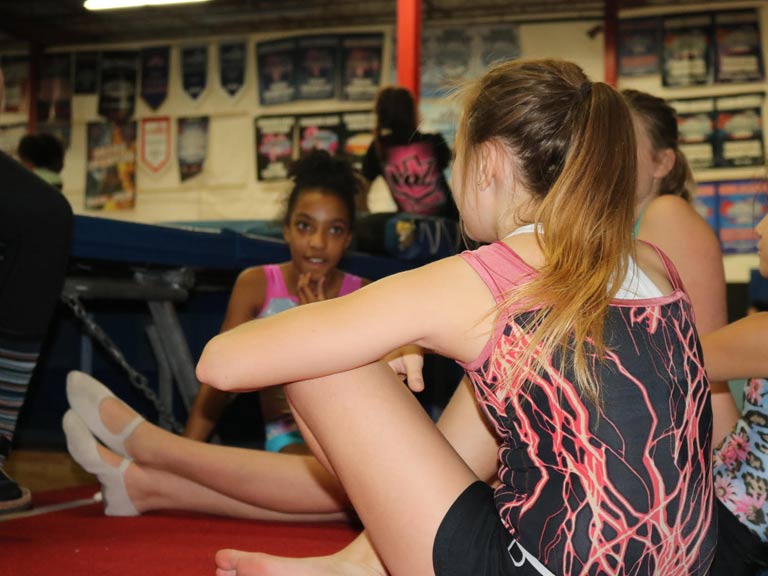 The Coach Mentorship Program is designed for the enthusiastic coach that wants to gain valuable experience working with OAA professionals and supporting our gymnastics programs. We are so thankful for the help and support these individuals have given, and we aim to provide them with the best learning environment possible.
Big Brother & Sister Program
Individuals in the Big Brother and Sister Program are competitive athletes that balance training and coaching hours in exchange for a modified training schedule and modified program fees. We are very proud to have retained athletes and want to do everything we can to keep them involved and active in the program.
Event Organizing Committee (EOC)
The EOC is a collection of volunteers and staff to help provide important planning, organizing and execution initiatives for OAA events.  The committee is operational for the specific purpose of club events and not administrative or executive in nature.  It appoints individuals that show a vested interest in the overall success of the associated OAA events.
The EOC is always looking for enthusiastic individuals to help with our many events.  Please contact if you are interested in being involved.
Business Advisory Committee (BAC)
The BAC provides a perspective to the OAA from current and past membership, as well as outside supporters. The committee is advisory in nature and not administrative or executive. It appoints individuals that show a vested interest in the development and success of any programs associated with the OAA.
Have a suggestion, comment or concern? THe BAC is committted to improving the OAA experience.