Working on a particular skill or looking to get in some extra training with a particular coach? OAA offers tumbling, trampoline and fitness privates with various coaches. Semi-private lessons are also available.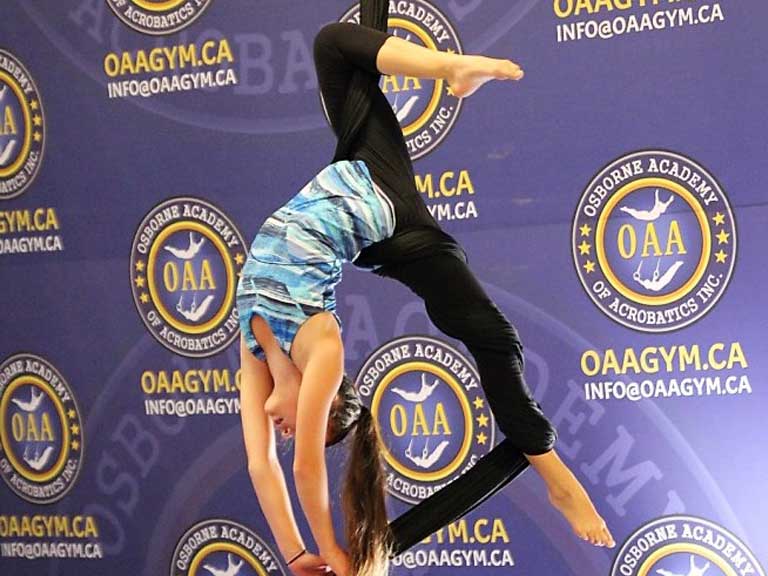 Private/Group Lessons (ages 6+) & Personal Training (ages 13+)
We have a very experienced and dedicated staff for whatever your acrobatic or fitness goals are. Specialized classes can be done in a one-on-one format, or in groups of 2, 3, or 4. 
$59.00/hour + HST One-on-One
Receive 1 free session after you attend 10 sessions!
To see available bookings, please log onto the Customer Portal, click Register, scroll down for Private sessions.
For group bookings, please reach out to us for details and booking.