Working on a particular skill or looking to get in some extra training with a particular coach? OAA offers tumbling, trampoline and fitness privates with various coaches. Semi-private lessons are also available.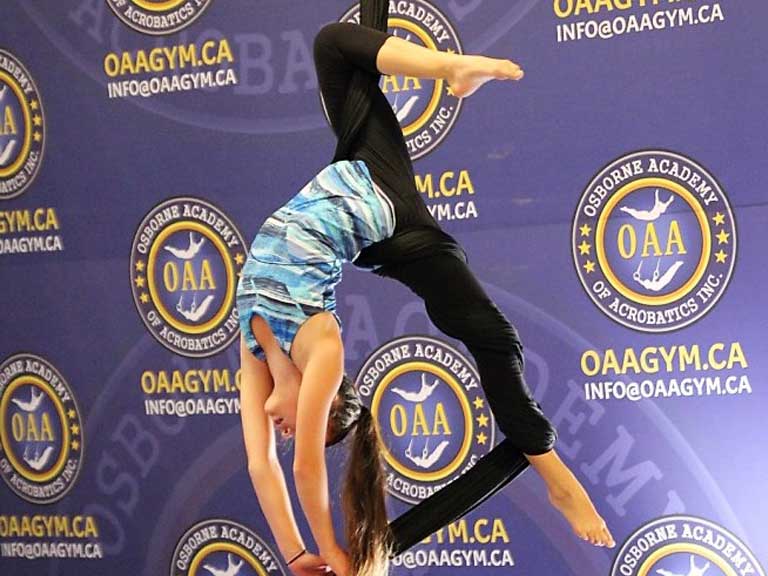 Private/Group Lessons (ages 6+) & Personal Training (ages 13+)
We have a very experienced and dedicated staff for whatever your acrobatic or fitness goals are. Specialized classes can be done in a one-on-one format, or groups of 2 or 3. Club membership is a requirement on the participant's third visit.
$59.00/Hour+HST One-on-One
$38.50/Hour+HST Group of 2
$31.00/Hour+HST Group of 3
$26.75/Hour+HST Group of 4